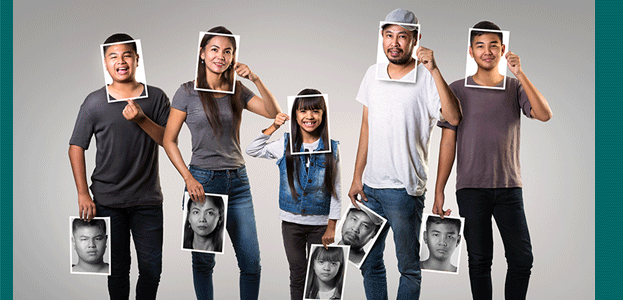 ---
Life doesn't always go as planned, which makes it doubly important for you to save for the rainy days. We offer a specially designed regular Level Term Plan for the protection your loved ones may need. A lump sum equivalent to the death benefit amount will be paid to your family should anything happen to you, which supports them during the crisis and offer immediate relief from financial distress.

A variety of benefit periods are available, ranging from 1, 5, 10, 15, 20, 25, and 30 years. In the event of death, your family can immediately receive a cash payment for the sum insured so that their standard of living will not be drastically affected.
Further flexibility is offered if you have chosen the benefit period of 1, 5, or 10 years - your life policy can be automatically renewed until your age of 75. No additional medical examination required. That's the additional protection this plan can provide.
If you are aged 65 or below and your plan is within the covered period, you can always choose to convert your plan to another life policy regardless of your health at that time.